How To Distinguish True & False Labeling Machine Manufacturers
With the development of the labeling machine industry, there are more and more labeling machine manufacturers and distributors in the packaging and labeling market , and the real and fake manufacturers are confused by many overseas customers. End Potential customers who are real dealers, often resulting in inflated prices for dealers, no effective way to guarantee after-sales, therefore, when purchasing labeling machines, It is necessary to accurately distinguish the difference between dealers and manufacturers.Landpack is with over 16 years experiences in packing machine ,label machine .We are based on Foshan China.

Labeling machine manufacturers, as the name suggests, are manufacturers that manufacture and produce labeling machinery. Different from dealers and agents, manufacturers have their own processing workshops, production lines, factory facilities and other basic factory characteristics.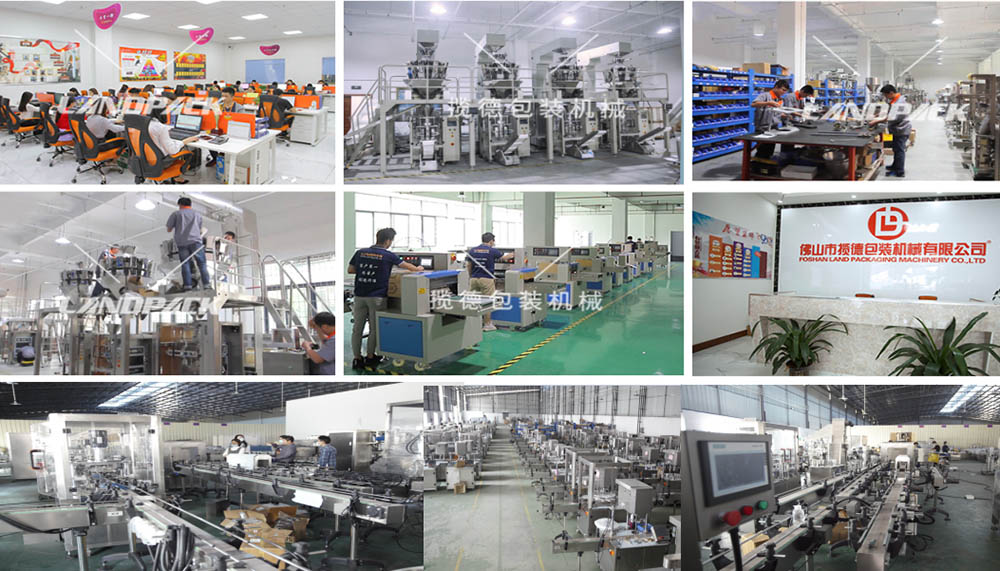 With the rapid development of e-commerce, a large number of information on the sale of labeling machine products has also begun to flood. Everyone is promoting it under the banner of labeling machine manufacturers. In fact, they do not produce labeling machines themselves, but from other Many manufacturers take the goods and sell them to consumers, which has caused some trouble for customers and friends who want to buy directly from the manufacturers. So how to quickly identify the production-type labeling machine manufacturers in so much information has become a headache. The following will teach you a few ways to preliminarily determine whether it is a genuine labeling machine manufacturer.
1.Hold valid "three certificates" certificates, including business license, organization code certificate, tax registration certificate, and the certificates must be within the validity period.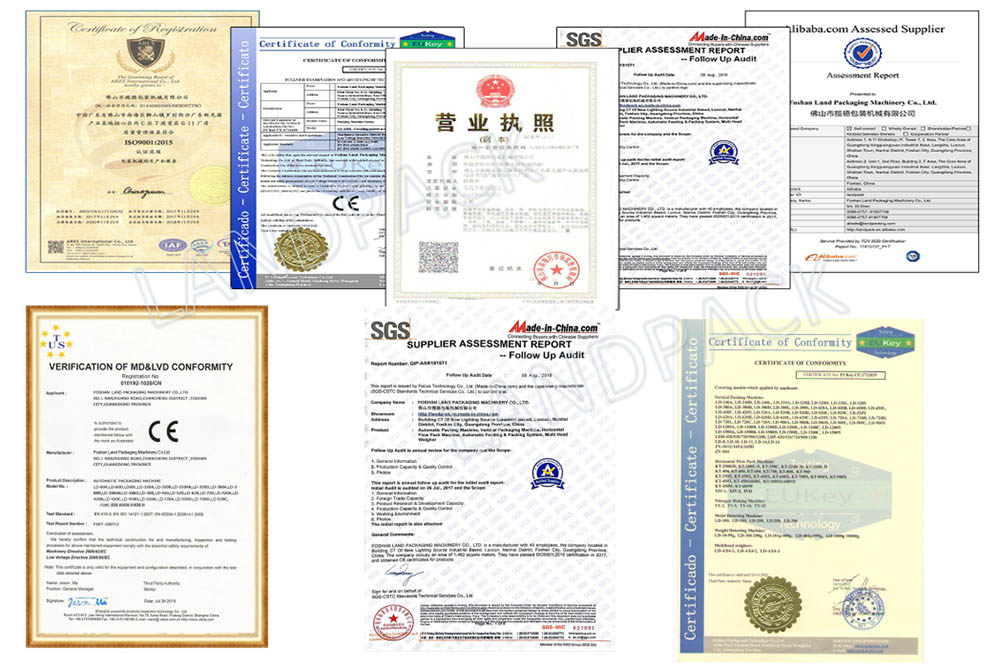 2.There are 7/24 after service.With professional after sales department .Their RD team will have over 10 years experiences in labeling machines.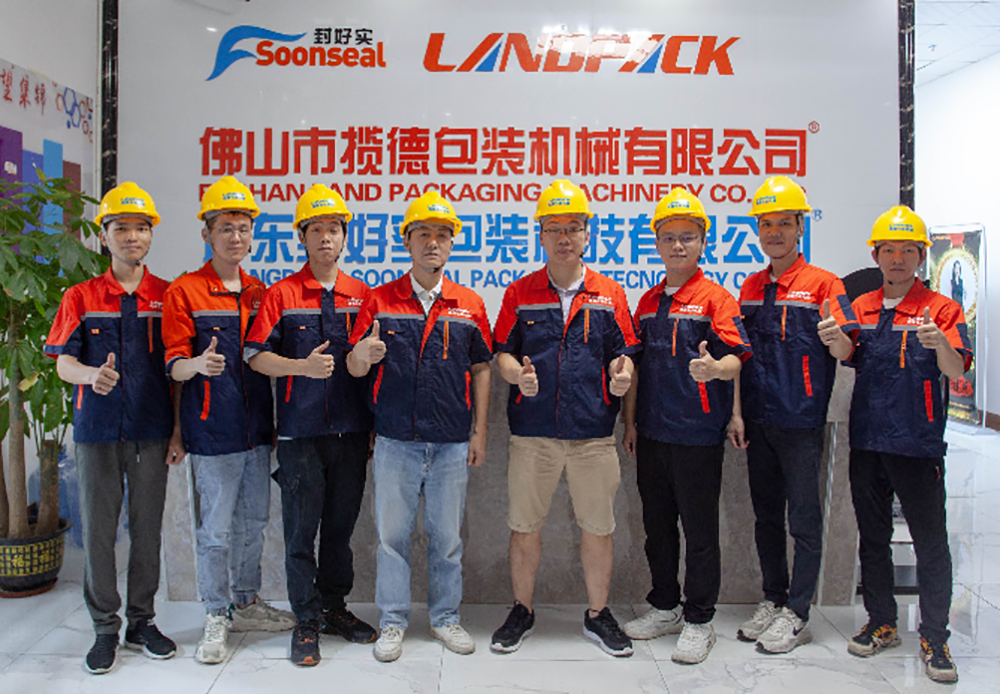 3. It has its own official website( more information can visit our offical websites: www.landpacking.com), and the website is rich in content and pictures and texts (you can also pay attention to the website, whether the website is related to the brand or main product, and see if there are clues), only one page or "official website" with little content , it is recommended to consider carefully.
4. It has its own production workshop, including the most basic departments such as machining workshop, assembly workshop, debugging workshop, product display workshop; if there is no processing workshop and assembly workshop, it can basically be judged that it is not a labeling machine manufacturer.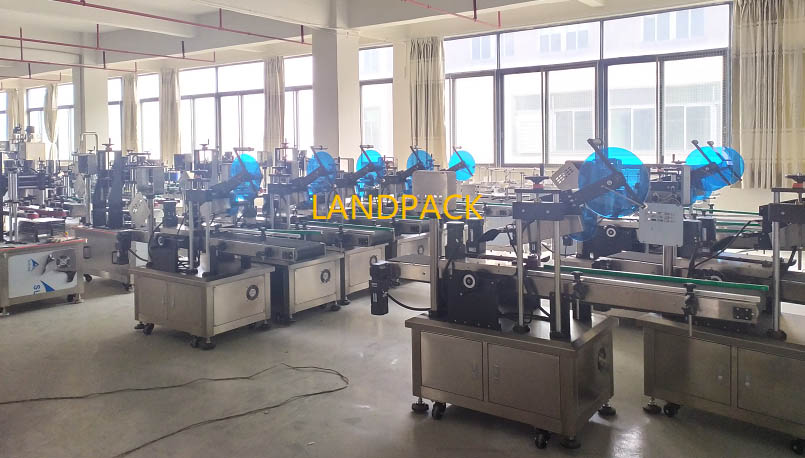 The above are the necessary factors, and the following are the last three main points:
1. Whether the actual business address and the license address are consistent
2. Whether to accept irregular visits to the factory. The reason why it is not timed is to avoid the appointment time, and to be fully prepared to take you to other manufacturers that say it is their own labeling machine workshop; this is one aspect, and on the other hand, if you are holding the purpose of visiting the factory, you can From time to time, tell the other party that you want to come to visit, but you want to inspect your own labeling machine while visiting. It is best to ask whether the machine is ready and whether it can be inspected, otherwise time and energy are wasted back and forth.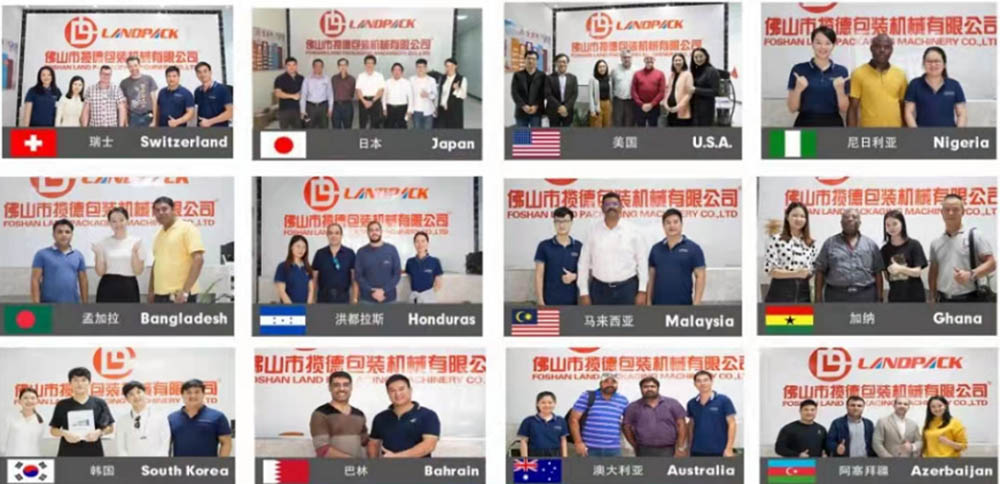 3. You can request the video to show the manufacturer's environment during the call to see if there are any factors mentioned above. Really labeling machine manufacturers are willing to video.
Therefore, it is very important for each customer to choose a real labeling machine manufacturer, because it is about the quality of the labeling machine and the guarantee too. The real manufacturers are perfect in terms of technology and after-sales service.
Any further labeling machine inquiry you can feel free to contact LANDPACK !