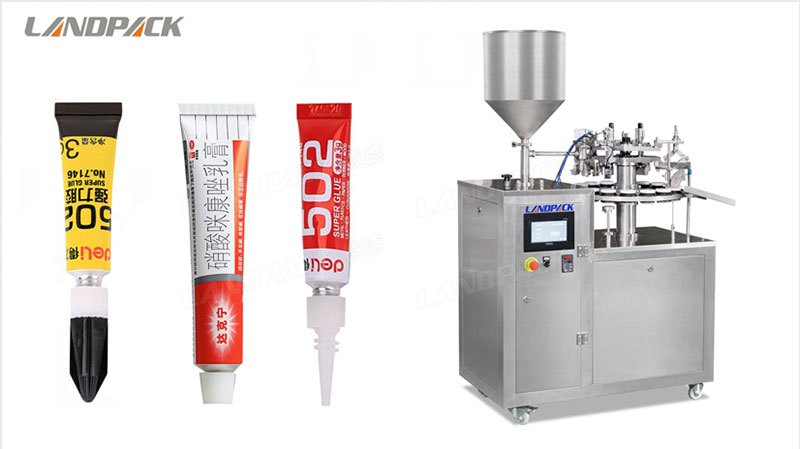 Welcome to Foshan Land Packaging Machinery Co., Ltd, a factory specializing.
In the production of packaging machinery and has 15 years of production experience.
In the previous article, I introduced the filling and sealing of soft plastic tubes for you, then in today's article I will introduce you to the filling and sealing of metal tubes.
The filling and sealing machines used for metal tubes and plastic tubes are different. I will introduce it to you below.
The main workflow of the filling and sealing machines for metal tubes: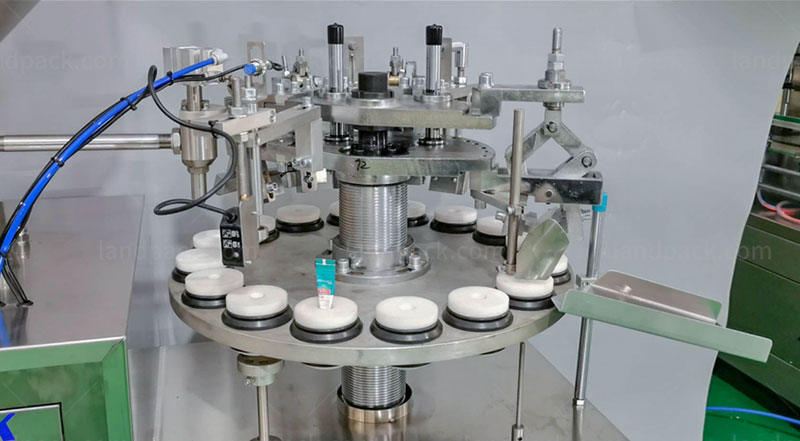 Step 1: automatic tube loading and tube pressing, this is for the fully automatic style, if you choose the semi-automatic type, then you need to insert the tube into the positioning mold yourself.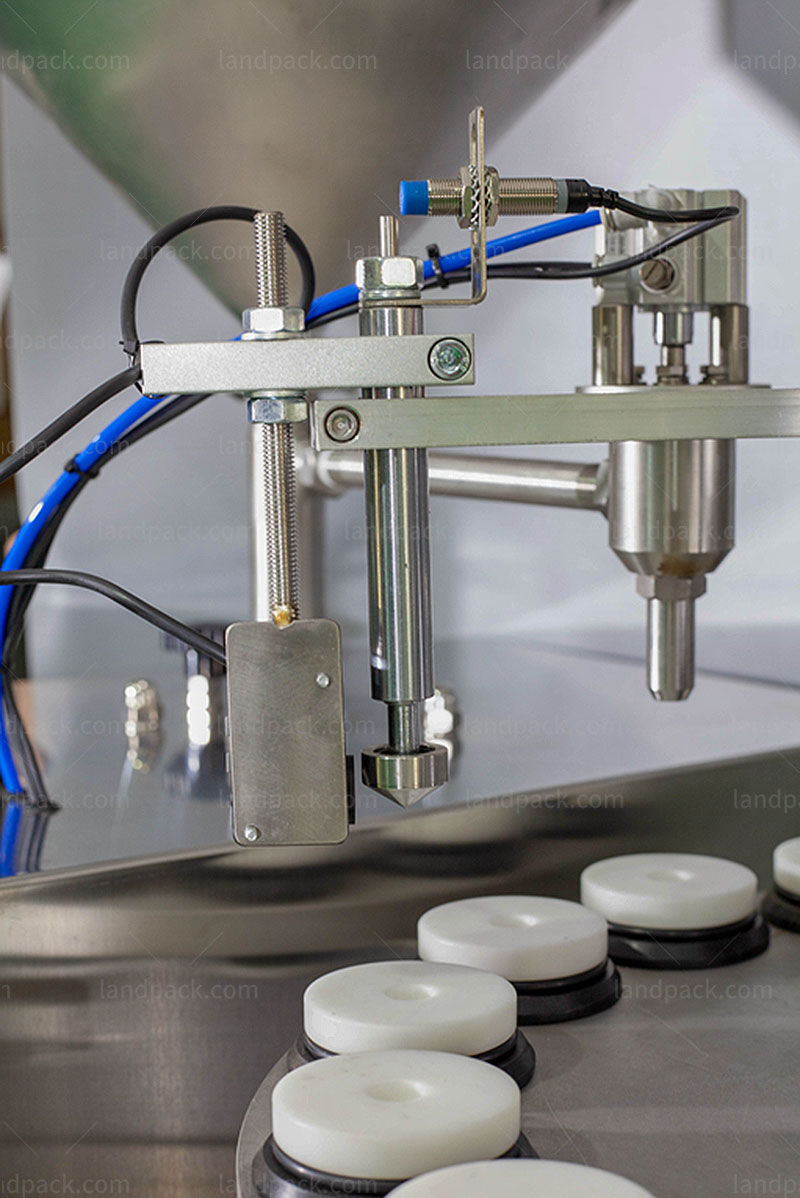 Step 2: Match the color scale to ensure that the metal tube pattern is oriented correctly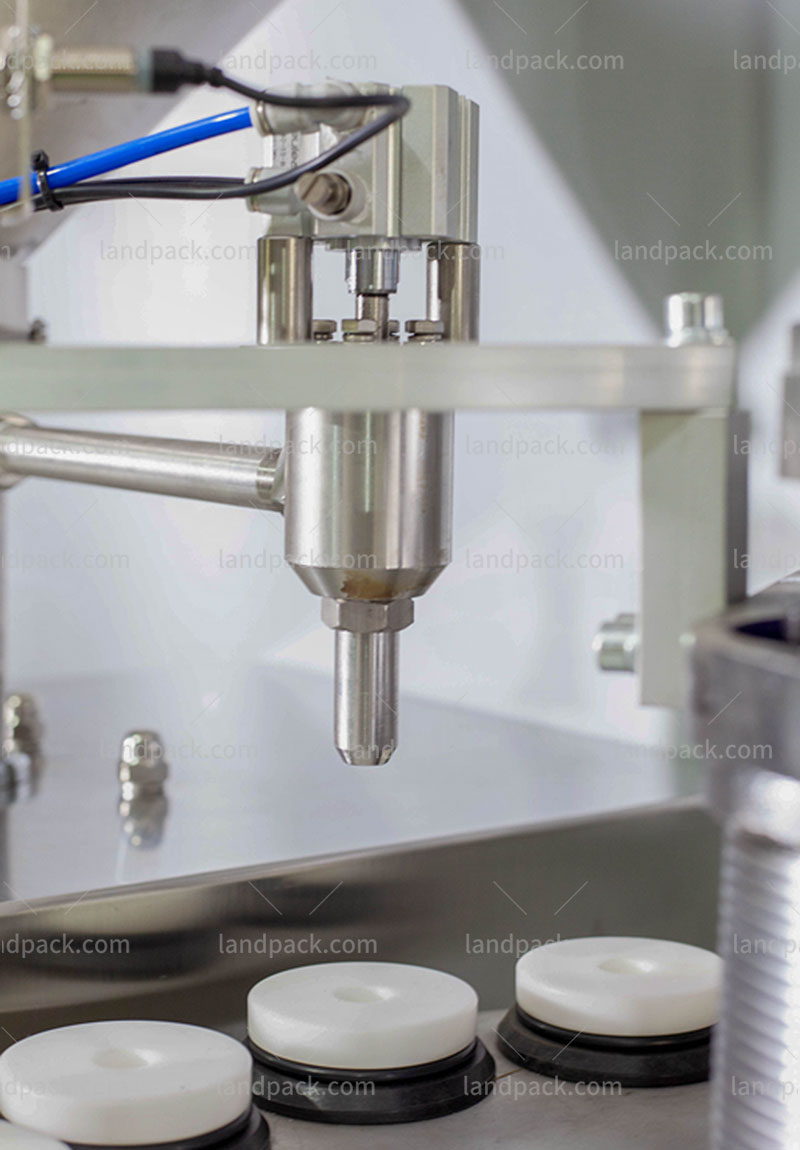 Step 3: filling, precise filling, no dripping, anti-drawing setting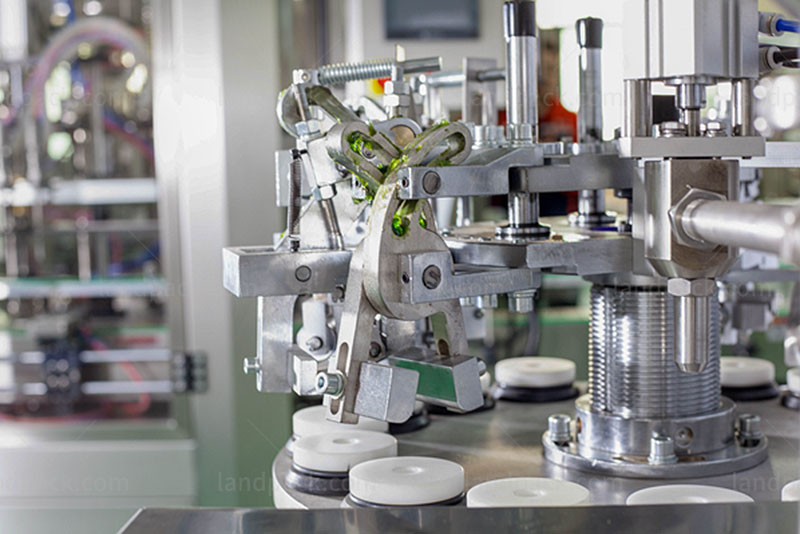 Step 4: Flattening the end of the metal tube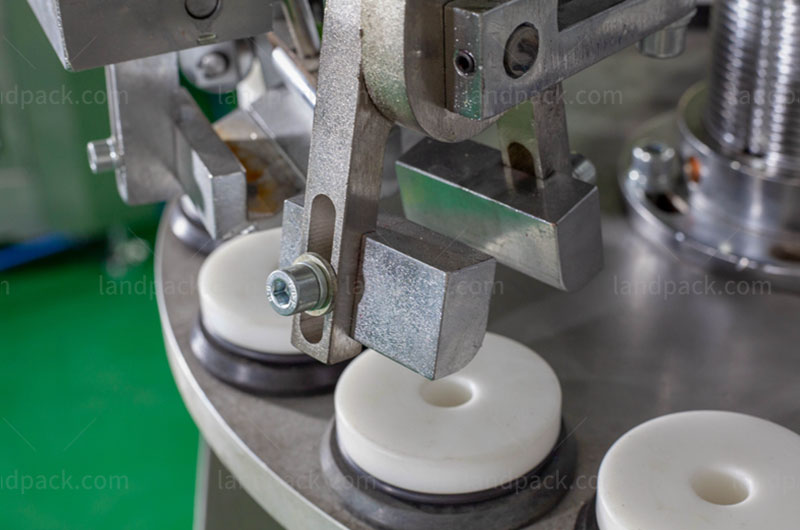 Step 5: Positive Fold the metal tube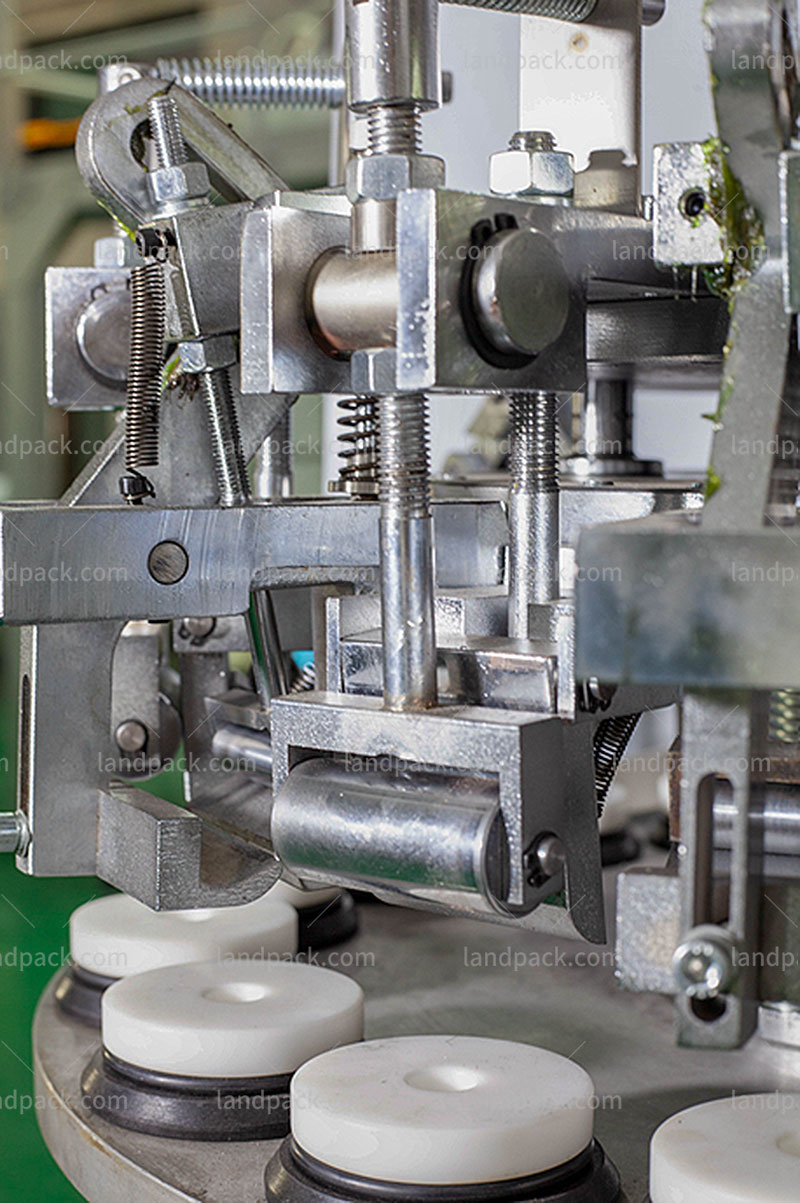 Step 6: Roll the folded side flat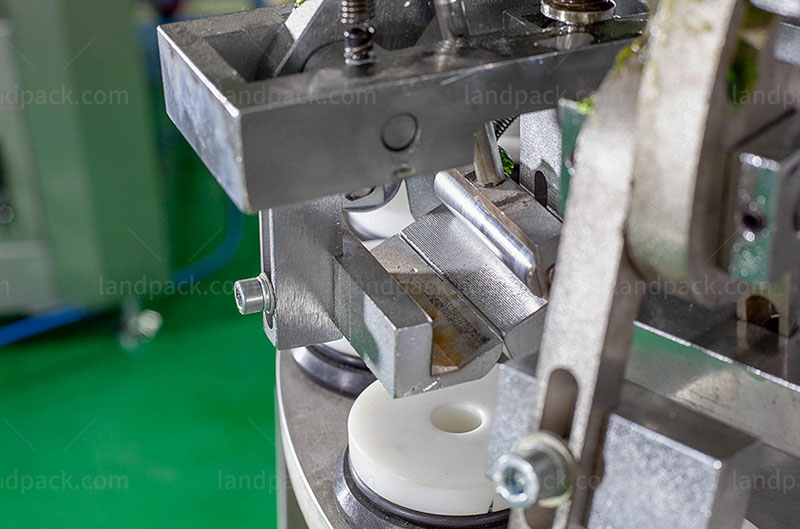 Step 7: Positive Fold the metal tube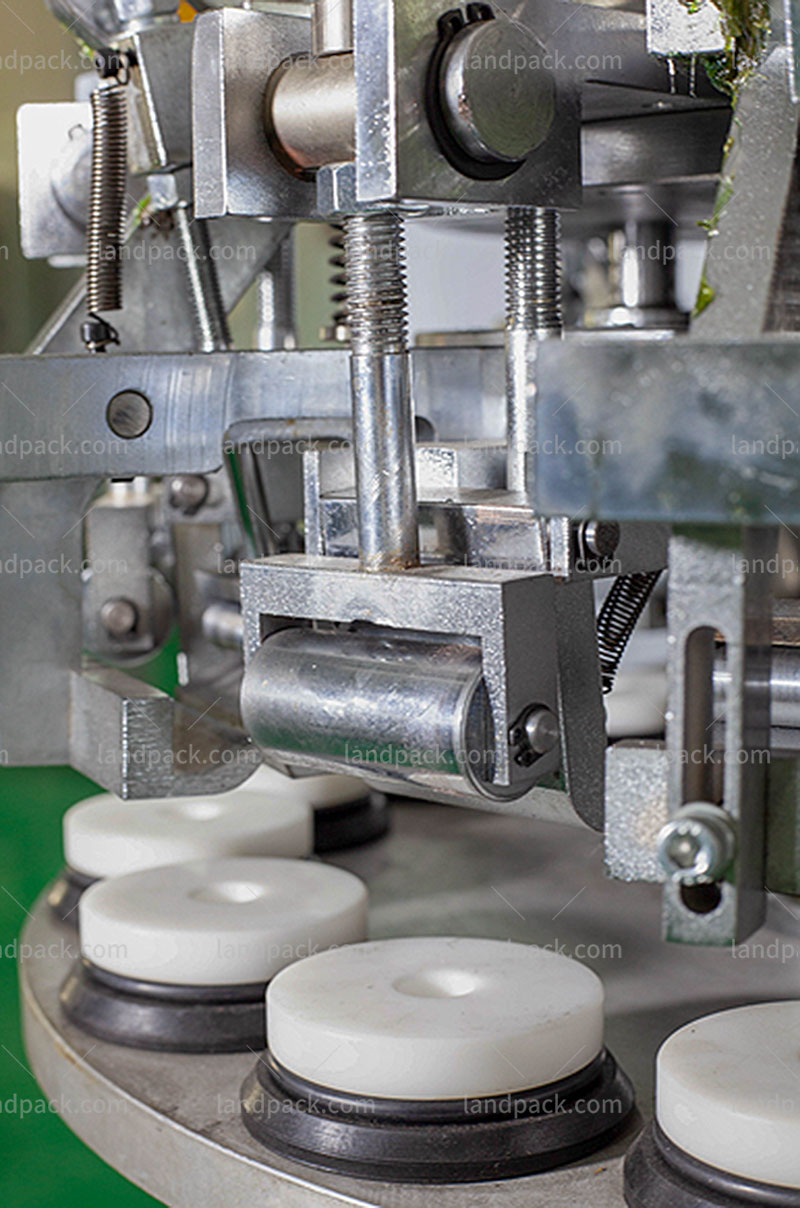 Step 8: Roll the folded side flat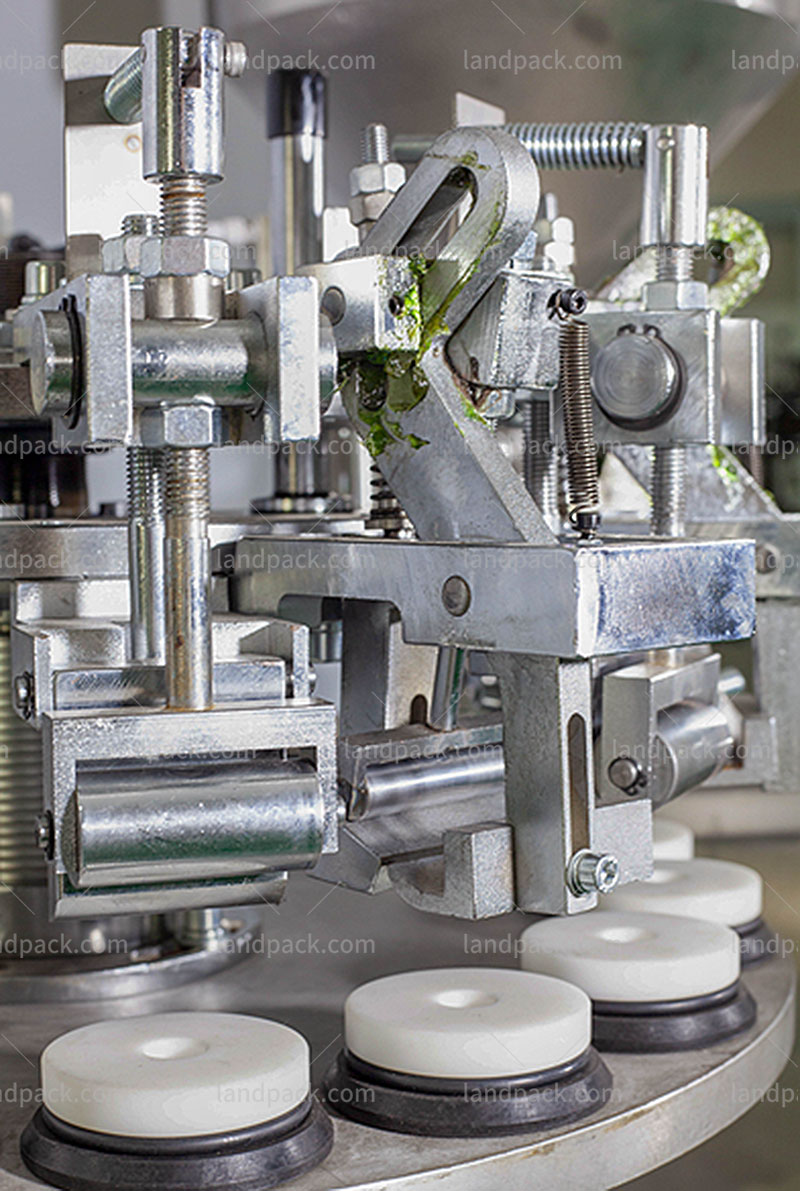 Step 9: Reverse folding metal tube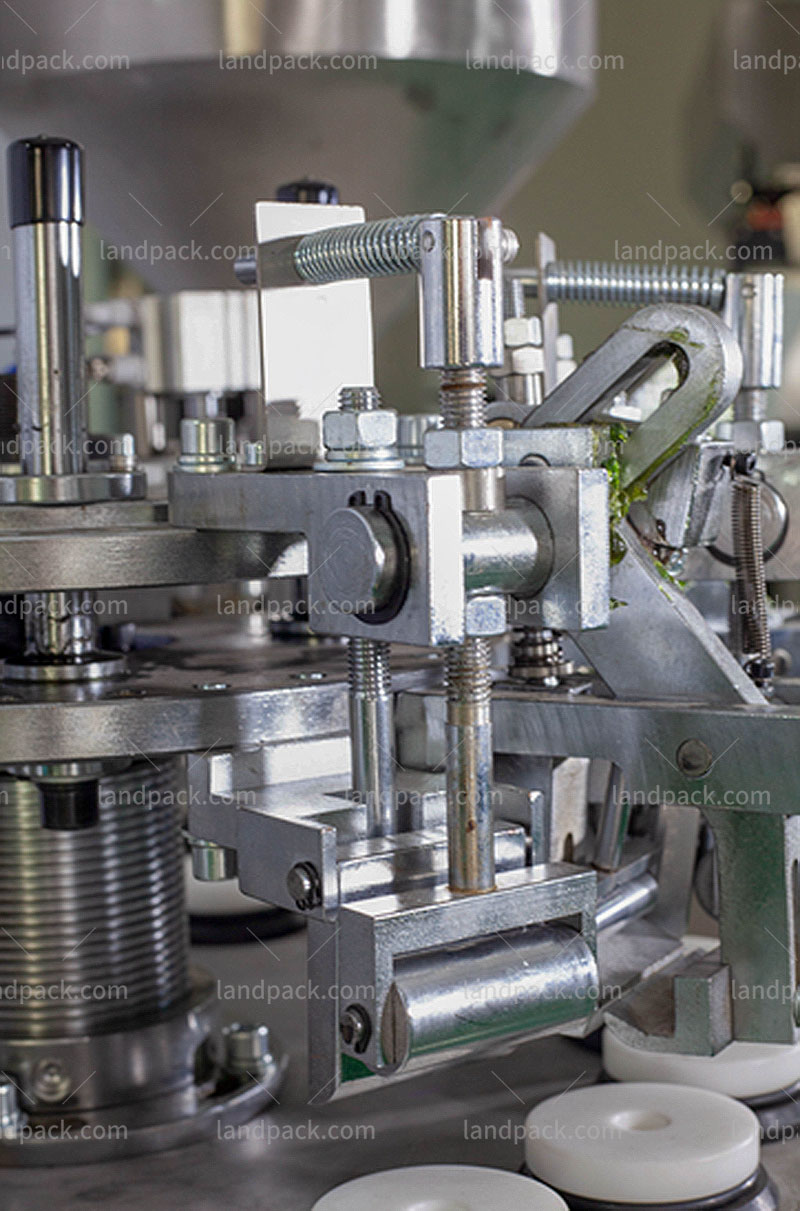 Step 10: Roll the folded side flat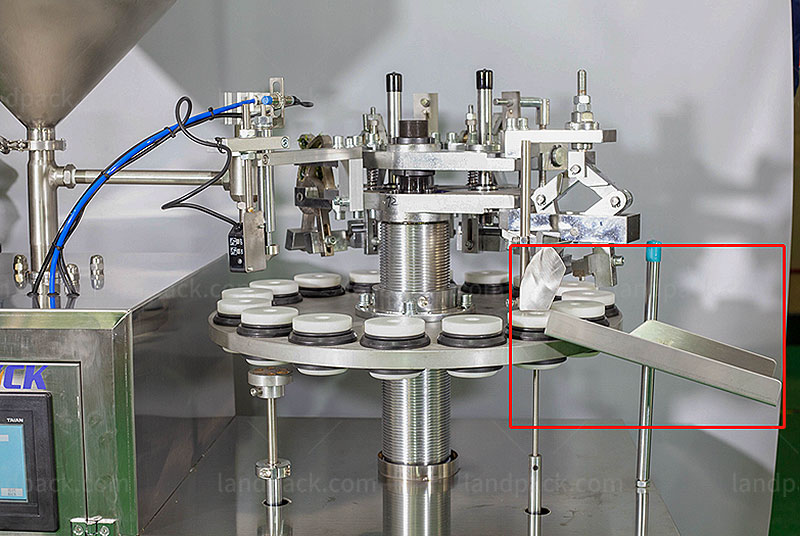 Step 11: Organize metal tubes and print production dates and batches
Final step: finished product output
Our metal tube filling sealing machine is mainly used for aluminum tubes for packaging container materials, this machine is widely used in pharmaceutical, daily chemical, food, chemical, and other industries packaging. Such as ointment, toothpaste, epoxy glue, 502 glue, hair dye, and other liquid or paste materials for filling and sealing. With the following product features:
(1) Touch screen operation, humanized design, simple and intuitive operation.
(2) Cylinder filling control ensures the accuracy of filling.
(3) Photoelectric sensing and pneumatic door linkage control.
(4) Pneumatic actuation control valve, efficient and safe. The flow channel can be adjusted and cleaned independently.
(5) Adopt anti-drip and anti-draw filling nozzle structure design.
(6) The whole machine is made of stainless steel and anodized aluminum alloy. The body of the material contact part is SUS304 stainless steel.
(7) 3 folds and 4 folds are available
Thank you for reading, please contact us if you have any inquiries.
LANDPACK would be your reliable supplier of packing machines.

If you have any questions about the machine, feel free to contact us or leave your machine inquiry on our website, our sales managers and engineers will be here to support you and provide you with a suitable packing solution.
You could contact us by our website address or phone number, our sales managers will contact you in time and give you professional suggestions. And our engineers are willing to help you to solve the machine problem and teach you one step by step on video calling.