We are manufacturer with more than 15 years experience in many kinds of filling capping labeling and packing tube filling sealing machines.How do we produce plastic tube filling sealing machine? Let us show you one of our semi auto plastic tube filling sealing machine.
This is semi automatic plastic tube filling sealing machine ,machine working process:1.manual put empty tubes on machine-2.tube orientation checking-3.filling liquid material into empty tubes-4.tubes electric inner heating-5.outer tubes heating-tubes tail sealing-6.spire date/production date heating -7.cutting -8.finished product output.
This machine stable for filling face cream,lotion,gel,detergent,shampoo etc.
Tube type:composite tube/plastic tube.Filling range :20-200ml.speed 8-35 tubes per minute.Tube diameter 15-50mm,but different tube diameter need to change the tube mold,it can be customized according to your product.
Why are Bangladeshi customer willing to buy this tube filling sealing machine from us?
1. We are manufacture ,there are no middlemen to make the difference so we will give a good price to client.(tube filling sealing machine workshop as below )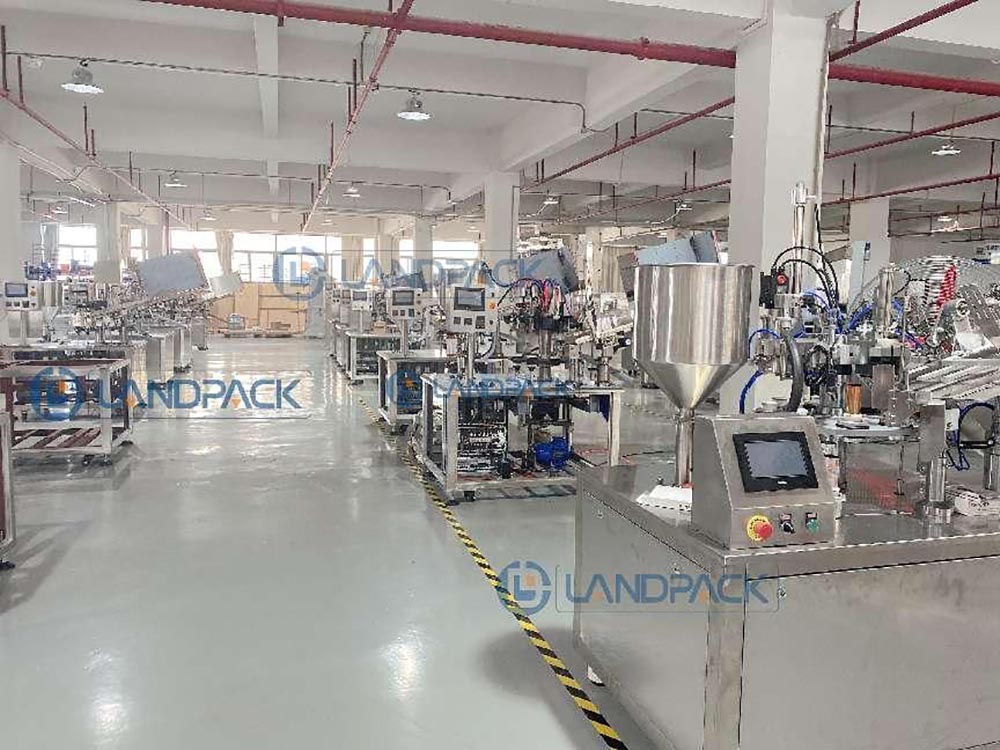 2. We have a professional engineer team, the product must pass the engineer's strict test before delivery, the quality has strict control.(tube filling sealing machine engineer team)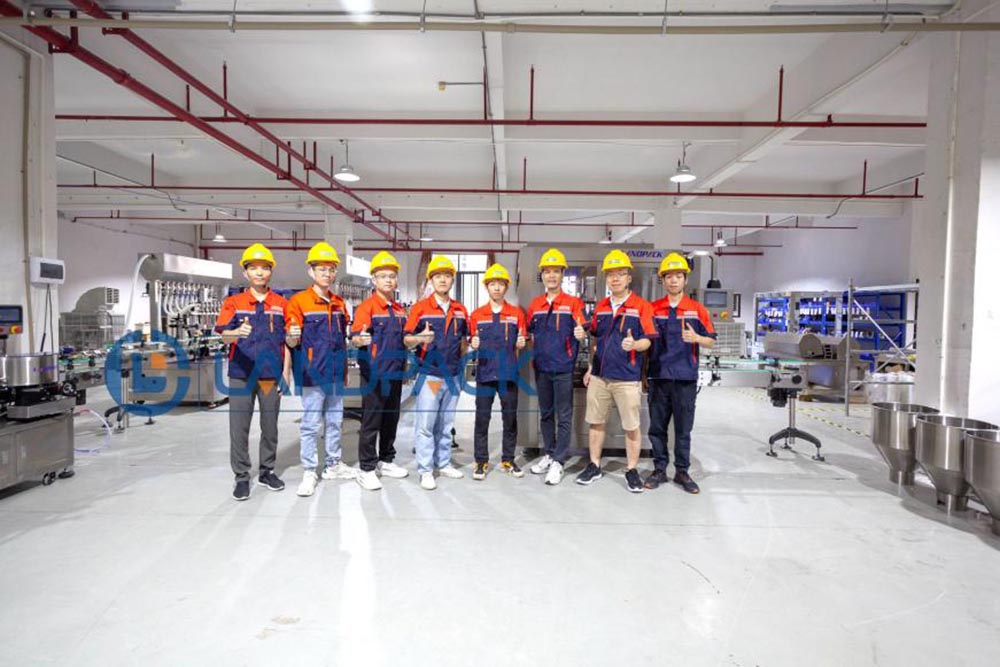 3. Humanized touch screen and Panasonic PLC are our standard.
4.We provide each customer with a professional after-sales team to help customers solve problems in time.
This tube filling sealing machine can be customized according to customer's plant, speed requirements, product requirements, if you want to get more details about the machine, please send us an inquiry, thank you.