Chile Customer--LD-420Y Potato Chips Packaging Machine
Customer product information:
Product: Potato chips
Bag Size: 18x12 cms; 25x16 cms
Speed Requirement: 20-30 bags/min
Other requirement: Small and cheap machine.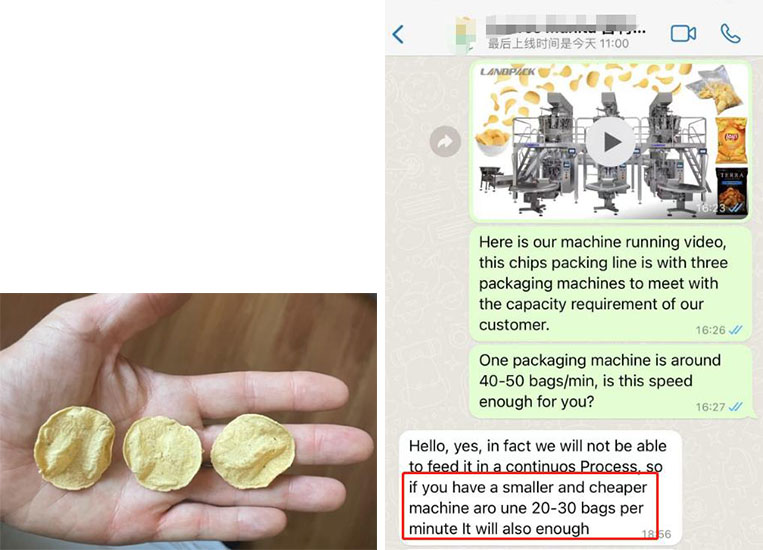 LANDPACK Recommendation: Model LD-420Y
Considering the potato chips is with big volume, model LD-420Y is recommend. This model is without the weigher support platform, that would save the cost of big platform, and lower. Standard machine is with 3.7m height, while this machine is 3.2m only. Suitable for the compact workshop, the running is stable also while it's more economical.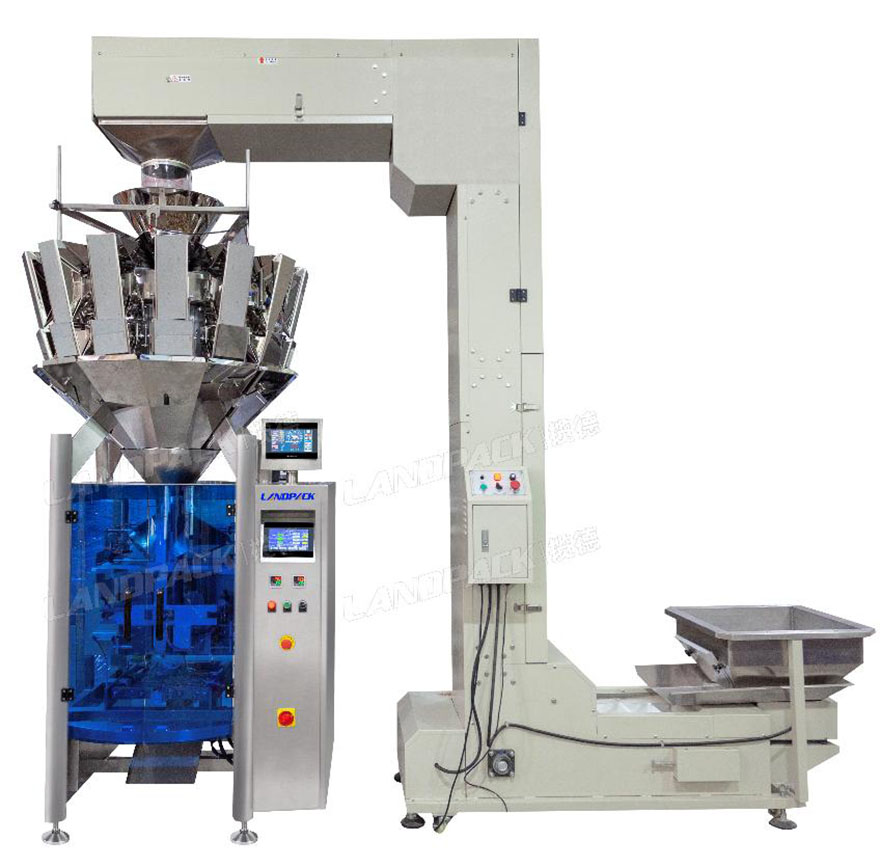 About the stair to maintain and clean the weigher, we could match with a moveable stair. Convenient and economical.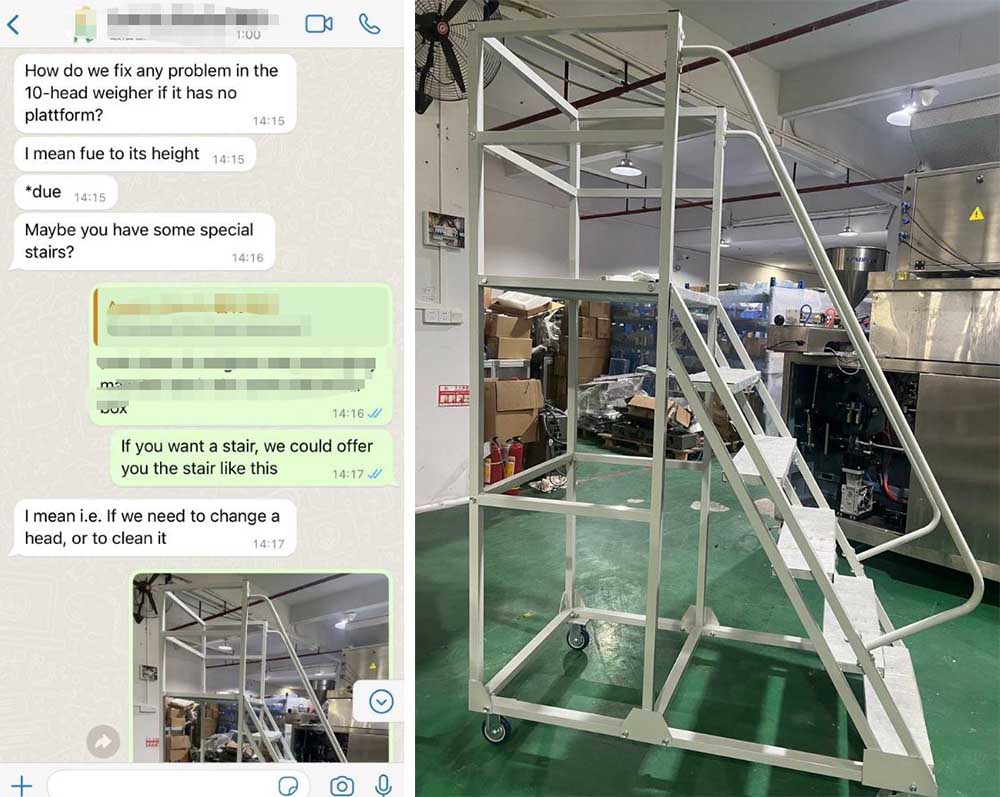 We have sold a lot of machines to Latin America or Spain. Here sharing some feedbacks of our machines from customers there.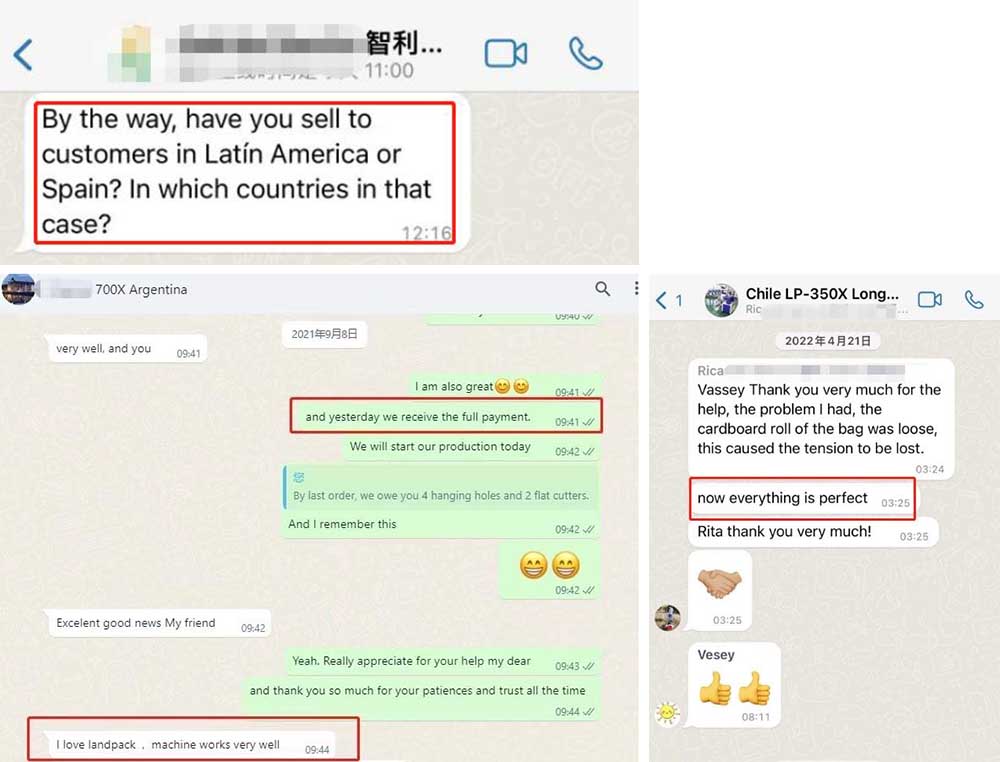 After the machine finishes, we will test everything to confirm and share with customers.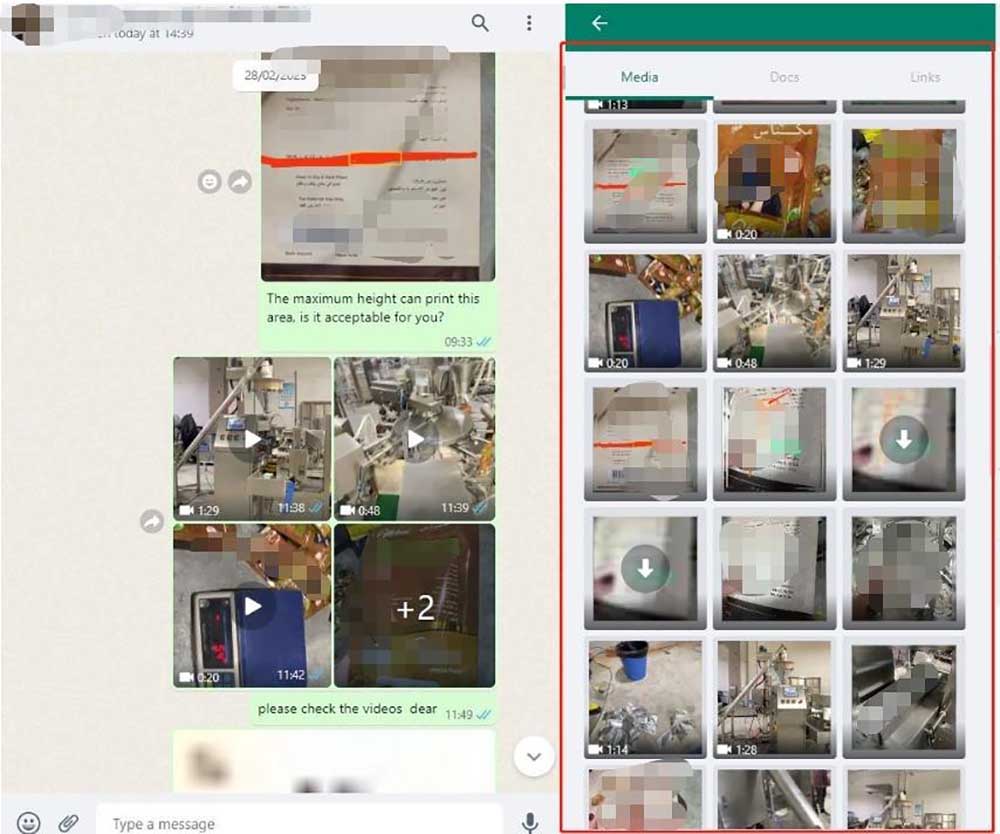 Finally the customer placed the order to us.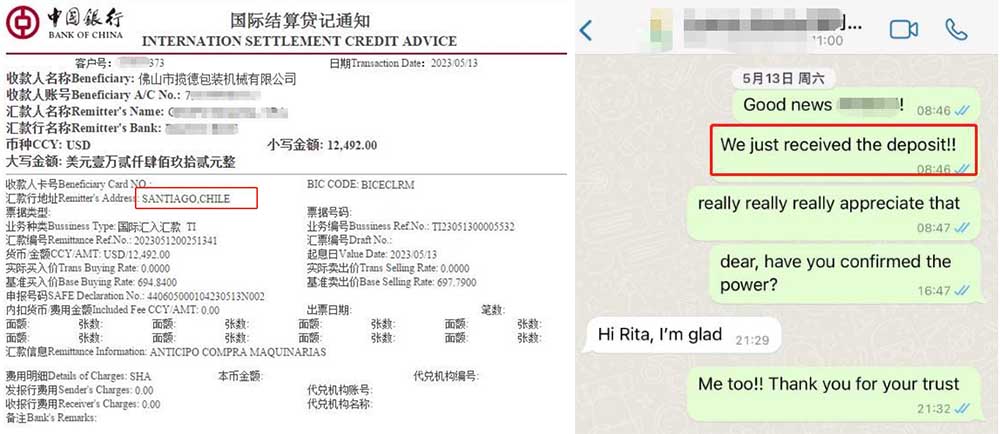 LANDPACK always will be here to offer the most professional packing solutions for you!!!