It is predicted that the annual growth of global packaging sales will reach 820 billion US dollars by 2016. The total output value of my country's packaging industry will reach 600 billion yuan by 2015, with an average annual growth rate of 6%. As a pillar industry of the packaging industry, food packaging is about to usher in rapid development, and vacuum packaging machines are also enjoying a gratifying rise.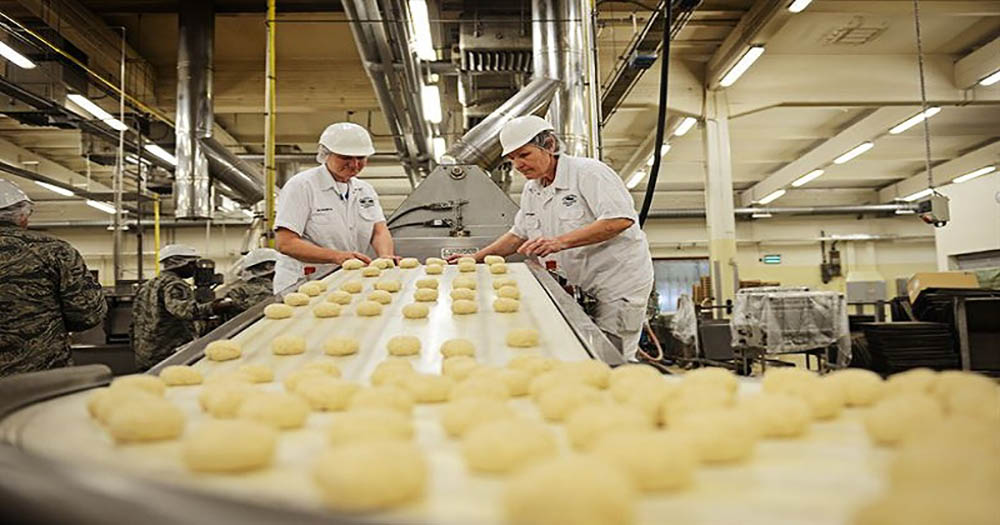 In the food industry, the application of vacuum packaging is very common. Various cooked products such as chicken legs, ham, sausages, etc.; pickled products such as various pickles, soy products, preserved fruits and other foods that need to be kept fresh are increasingly using vacuum packaging. Package. Vacuum-packed food has a long shelf life, greatly extending the shelf life of food. There are various forms of packaging today, as well as different forms of storage. Among them, the fresh-keeping function has become the requirement of more and more consumers. Vacuum packaging is welcomed by food companies because it can remove oxygen and help prevent food from going bad. The emergence of vacuum packaging machines has injected new vitality into my country's food industry, and has become a leader in packaging machinery products.

Vacuum packaging machines have entered our country along with the reform and opening up. In recent decades, my country's vacuum packaging machine industry has developed rapidly with the development of my country's economy and technology, and the types of vacuum packaging machines have continued to increase, and their functions have become more and more More and more, the demand of enterprises is also increasing.
With the diversification of needs, various vacuum packaging machines have appeared on the market according to the needs. The number of manufacturers of vacuum packaging machines has also increased, and the market has gradually entered a state of disorder. There are many products, and consumers cannot buy good products, so they have turned to foreign vacuum packaging machine manufacturers, such as Germany, the United Kingdom, the United States, Japan and other countries. This is very unfavorable to the development of my country's vacuum packaging industry.
my country's packaging industry is undergoing transformation and upgrading. Facing the broad development space in the future, my country's vacuum packaging machines must strive to develop new technologies and improve equipment. Relevant companies should seize opportunities, clarify development priorities, promote industrial structure transformation and upgrading, and enhance Independent innovation, especially technological innovation capabilities, enhances the company's own strength; establishes channels, brand promotion and maintenance, and does a good job internally and externally, so as to occupy a place in the increasingly fierce market competition and fast-growing market.