HOW TO CHOOSE THE RIGHT MACHINE FOR YOUR PACKAGING
When it comes to buying packaging machinery there are many variables involved. From researching machinery makes, models, and brands to choosing a vendor for service, supply, and preventative maintenance. Buying packaging machinery is a big investment for your business.
If you want to know what types of machinery are available, the materials they run, their proper and safe operating procedures, and how to keep them running at peak performance, this guide will provide you with all the information you are looking for and then some.

1. Have a plan
Whenever possible, purchasing packaging machinery should not be a last-minute thing. Otherwise, the critical decision-making factors become lead time and price, arguably two of the worst metrics to consider for a business decision!
Moreover, having a plan means you can have a complete packaging line designed on paper and the ability to execute this line in phases, starting with the items that will provide quick ROI first.
2. What is your team's previous machinery/packaging experience?
Upgrading current machinery is ideal for key people in maintenance, cleaning, machine operation, safety, QA, and production management as it requires little to no supplementary training. Additionally, they can share their experience and pain points to improve on the new equipment purchase.
If it is entirely new to you and your staff, it is a great idea to ask other manufacturers in your network to share their experience with similar equipment. People are usually glad to tell you which vendors are doing a good job and even more eager to tell you which are doing a poor job! Alternatively, requesting insight from an independent technical consultant is something to consider.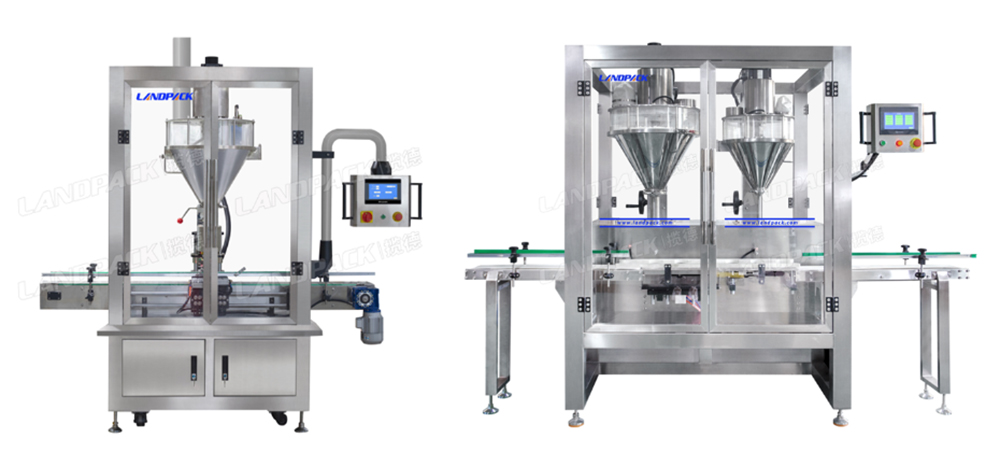 3. Establish the main goal to accomplish
Knowing what pain points you want to address, or how you wish to innovate your packaging should be determined before contacting vendors. Is your goal to increase productivity? Do you want to innovate and sell your product in totally new packaging? Is the machine part of a long-term plan to expand into new markets?
Packaging machinery is more versatile than ever before; however, keep in mind that no machine can do everything! And if it can – you can be sure that there will be setbacks in terms of set-up times and changeovers that will cost you both in time and the cost of skilled technicians.

4. Furthermore, you should know the basics:
The maximum/minimum sizes of packaging you will be processing.
The speed requirements (output) for the smallest and largest sizes.
The packaging types that the machinery needs to handle.
5. The environment that the machinery will occupy
Any specific component brand you prefer. Compliance with local safety and electrical standards
Documentation required (user's manual, maintenance schedule, drawings, copy of programs)
Performance warranty. If it's your first time or not sure where to start, consider working with an external consultant or engineering firm. An external consultant may also help analyze other factors such as existing capacity, employees, ROI, and auditing vendors.
6. Involve key suppliers
A trusted supplier will inform you of the latest innovations and where the market is heading. They typically know which machine is more efficient with their packaging and how the vendors support their customers in the field a few years after commissioning.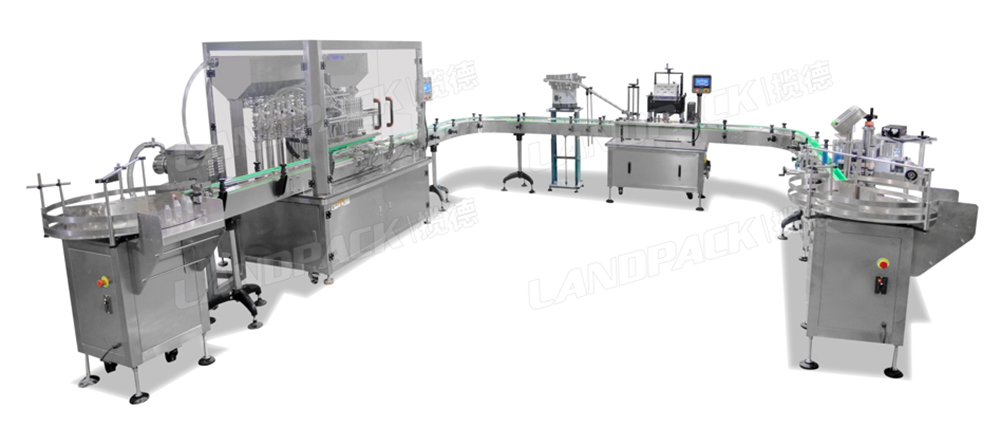 7. Price should not be your only determining factor
We all want a better deal, but you do get what you pay for. Machinery pricing accounts for more than components and the labor to assemble them! There is engineering time, technical writing, testing time, intellectual property, and overhead cost like any other business. Compromising on any of the above will result in poor after-sales support, whether by lack of proper documentation, wrong information for spare parts, patent infringement, or simply sub-standard equipment performance.
While some low-priced machinery is of good quality, most problems come from a lack of technical support. Will you have access to a certified technician for this machinery? Can you find components such as sensors, pneumatics, motors, controls locally? Can you order size parts or change parts and be confident they will work on your machine? What is the manufacturer's track record when it comes to meeting safety and electrical standards?
8. Build a relationship with an expert
Over the years, we have helped many companies roll out 2, 4, and 6-year plans, adding new pieces of equipment every year as sales increase. Working with a packaging automation expert from the start will probably save you money and certainly help you avoid many pitfalls.